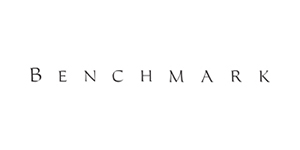 Benchmark
Manufacturing beautiful bridal jewelry for over 40 years, Benchmark utilizes the finest skilled craftsmen and state of the art technology to create beautiful wedding rings in gold, palladium, and platinum. Proudly manufactured in the U.S.A., each Benchmark ring is carefully crafted and undergoes a 6 step quality control process to ensure that your wedding ring will last for generations.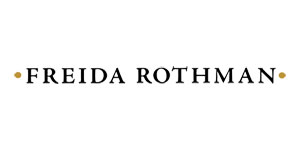 FREIDA ROTHMAN
Freida Rothman is the quintessential born and bred NYC woman raised in the jewelry industry. She embodies her brand, classic with a modern twist. Her love for jewelry started at a very young age, and she naturally found herself designing for private label lines early in her career. After years of experience, Freida branched out and started a line that retained her love of modern cosmopolitan style. Freida Rothman jewelry was launched in 2010 as a collection of distinctive, sleek, and effortless jewelry.
Browse our FREIDA ROTHMAN products View all

→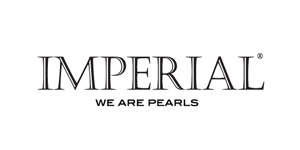 Imperial Pearls
Cultured Pearls are one of the most intriguing, stunning and beloved gems in the world. Imperial cultured pearls are fashioned into jewelry using a wide variety of pearl types. With Akoya pearls, Tahitian pearls, South Sea pearls, freshwater pearls, and Keshi pearls, you can clearly see what makes this collection Imperial.
Kin & Pebble
Our personalized jewelry provides an unparalleled gift opportunity. Whether families choose a baby footprint pendant for a new mother, a pawprint ring for a pet lover, or a custom fingerprint pocket knife for a grandson, you know that you are providing a gift of the highest quality, and one that captures forever a precious moment in time.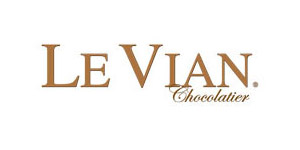 Le Vian
The Le Vian saga spans centuries, from ancient royalty to todays red carpet! The trendsetting fashion house of fine jewelry, Le Vian offers its innovative trend forecast for 2018 by revealing its mastery of colors in the language of LOVE - Le Vianese. Discover Denim Blues and Neutral Nudes along with Blueberry Sapphire - the Gem of the Year. Le Vian is the only company on earth to sell Chocolate Diamonds, delivering originality and value in its exclusive collections. NO ONE COLORS YOUR WORLD LIKE LE VIAN.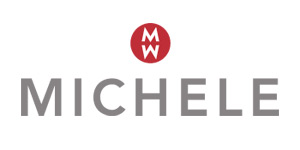 Michele Watch
Capturing the vibrant Miami lifestyle, MICHELE timepieces combine luxury with glamorous style.

Showcasing bold, brilliant hand-set diamond cases and mother-of-pearl dials, MICHELE pays homage to the art deco-influenced designs of South Beach. The MICHELE design philosophy blends timeless elegance with contemporary fashion for a classic and feminine style.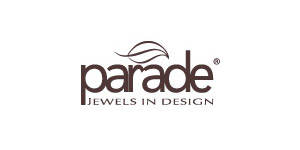 Parade
Believing that each design should be made with the same thoughtfulness, precision, energy and devotion that you apply to the most important aspects of your life, they craft every piece with purely essential elemements resulting in one seemingly effortless, but intelligent, design. Parade's admiration for one of nature's simple beauties, the leaf, epitomizes Parade's philosophy. Simple. Natural. Beautiful.
Ronaldo Designer Jewelry
Ronaldo Designer Jewelry is handcrafted and assembled in the USA. With each bracelet having a special meaning, Ronaldo's bracelets are sure to exceed your expectations. Ronaldo's impeccable talents as an artist have crafted a worldwide following of loyal customers and collectors. From limited edition pieces to custom one-of-a-kind designs, explore the art of this Master Jeweler!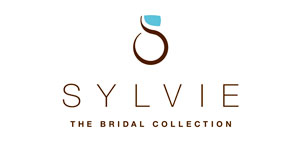 Sylvie
The Sylvie Collection is a bridal line designed to celebrate love. With each style special attention is paid to enhance the center stone to showcase the brilliance of the diamond and to convey distinctive femininity. The line features over 1,000 exquisite styles available in 18 karat and platinum settings. All designs provide couples with flexibility to incorporate any size or shape diamond for the center stone, with consistency that comes from hand-matching the diamonds for each ring, and with ease to select beautiful matching bands. The collection reflects a sophisticated style and...
Browse our Sylvie products View all

→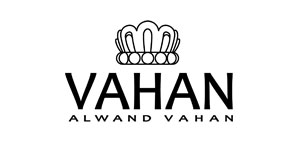 Vahan
With origins in Paris, France, Alwand Vahan has been designing fine jewelry for over 100 years, now carried on by third-generation Alwand Vahan, also known as "Sacha." Today, Sacha's collections are found in the finest jewelry stores throughout the country, his creations dazzling today's woman with an eye for style, quality, and comfort. When asked about why he designs jewelry, Sacha says, "I create jewelry like I would a film set; with mood, drama, and my customers wear the jewelry like actresses. When I design jewelry I think of women as film stars. I want them to be...
Browse our Vahan products View all

→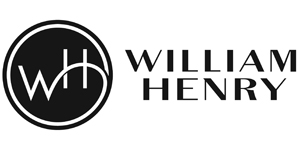 William Henry Studio
William Henry creates a range of tools so perfectly conceived and executed that they transcend superlative function to become superlative art. Their cutting instruments offer unmatched performance as daily carry tools and are found among the finest collections in the world. Each component is precision machined to tolerances reserved for aerospace level work -- often measured at 0.0005", or one twelfth the size of a human hair. The final fit, finish, action, and sharpness of each knife are achieved entirely by hand, employing the irreplaceable craftsmanship developed by generatio...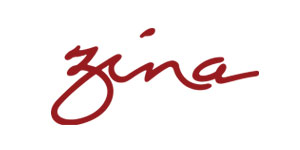 Zina Sterling
Eclectic and versatile, with more than a dash of fun; people often use these words to describe not only Zina's designs, but also Zina herself. From her earliest days, she was surrounded by varied influences and characterized by her desire for new experiences. Inspired by her father's example and surrounded by the artisans in his factory, Zina had fallen in love with design by age twelve. Understanding that the traditional jewelry industry focused on special occasion pieces, Zina envisioned a sterling line that was fashion-forward and accessible. "Women want everyday items for wo...